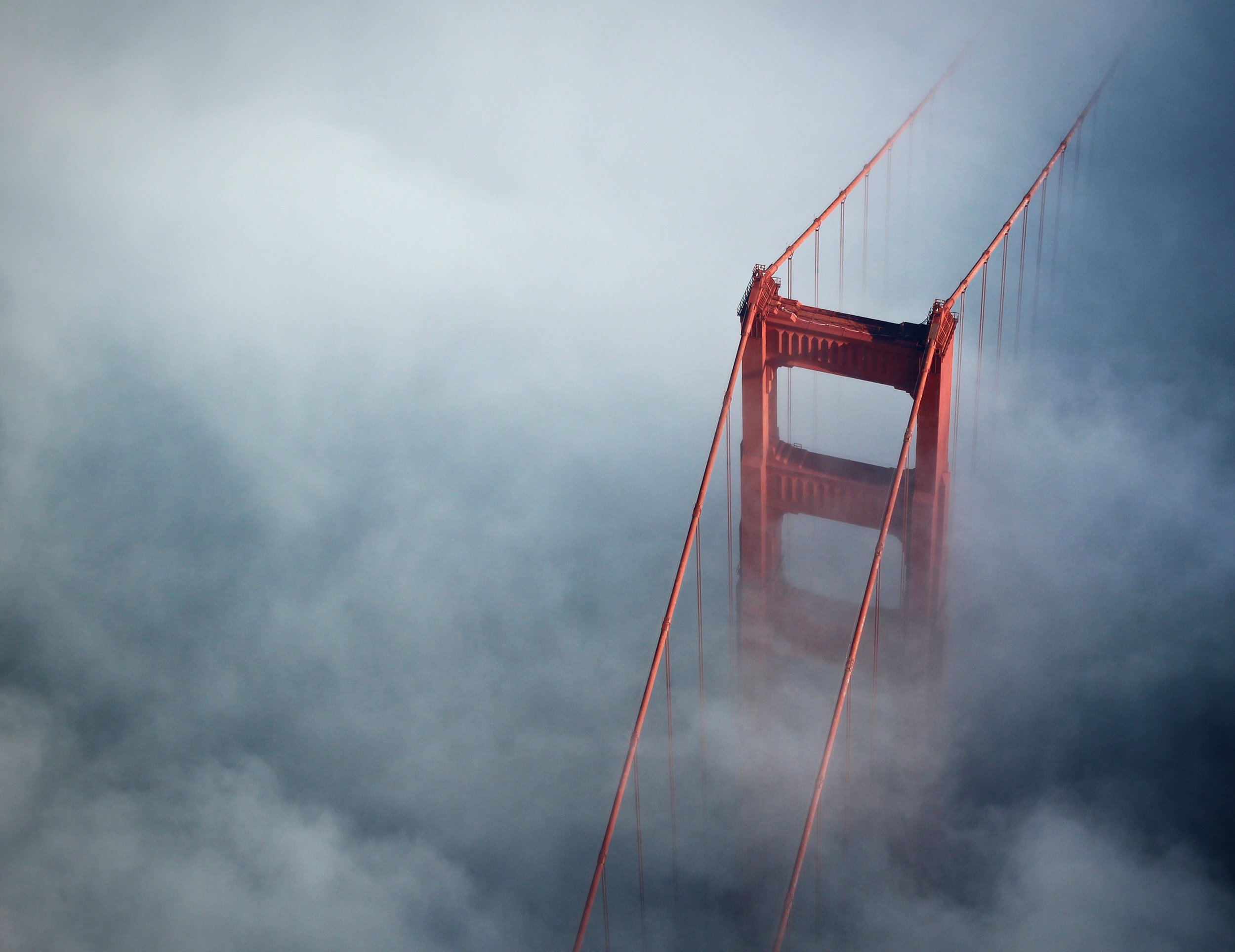 deci·ens /deciēns / adjective
ten times
Deciens Capital supports those who are building the next generation of enduring companies in financial services.
We exclusively focus on financial technology investments with interests in payments, lending, insurance, regtech, risk management, capital markets, trade finance, personal finance, savings, marketplaces, and much more.
We seek visionary founders at the earliest stage of their company's life. We support our founders with advice, expertise, relationships, and, yes, capital.
Our Approach
Since 2012, Deciens has invested in over forty early stage fintech companies. We seek to be the first material capital invested into companies of consequence. They tend to have increasing returns to scale, deep moats, and operate in winner take all markets of substantive size.